If you are not happy with the appearance of window shadows in Windows 10, you can disable them. Follow the instructions in this tutorial.
Compared to the subtle shadows behind the open window in Windows 8, Windows 10 has really huge and prominent shadows. Many do not like this visual effect. If you want to get rid of shadows, do the following.
To disable window shadows in Windows 10, we will use the native option of the operating system.
Open the File Explorer app. It icon is usually pinned to the taskbar. Or you can press Win + E on the keyboard.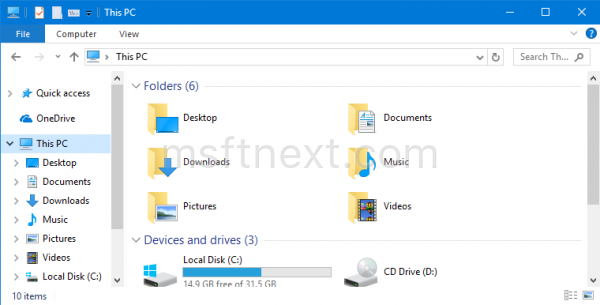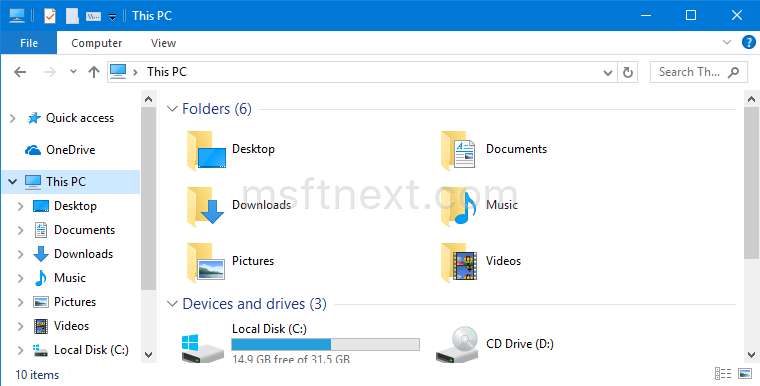 On the left, find This PC and right click it. Select Properties in the context menu.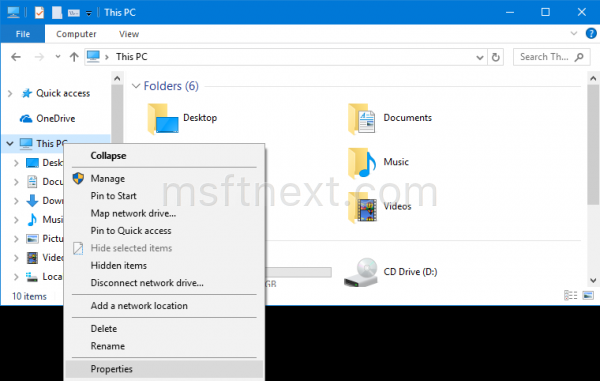 The system dialog window will appear (see the screenshot).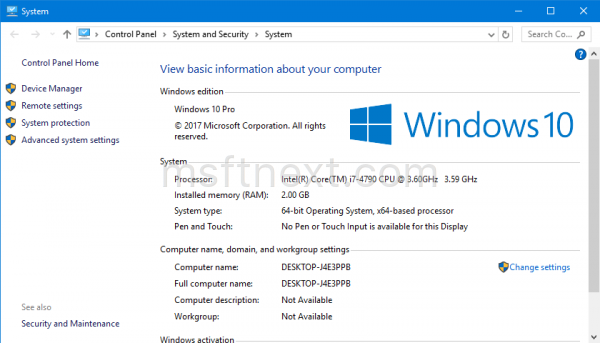 On the left, click the Advanced System Settings link.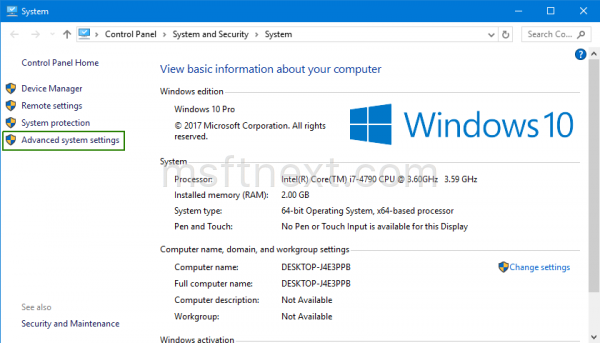 In the System properties window, go to the advanced tab and click the Settings button under Performance.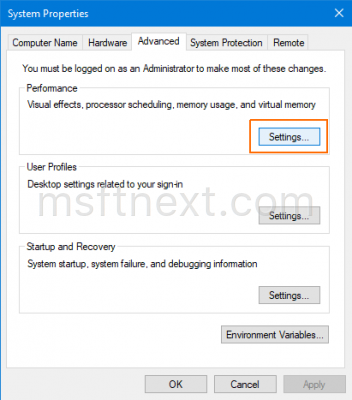 In the Performance options window, untick the checkox Show shadows under windows.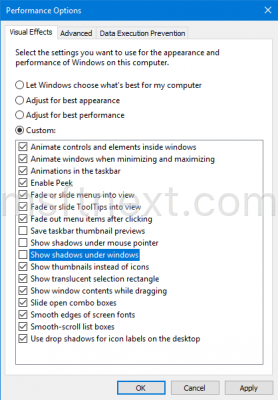 Click the Apply button. This will instantly disable shadows.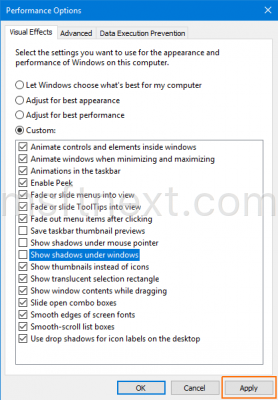 Window shadows are enabled (default):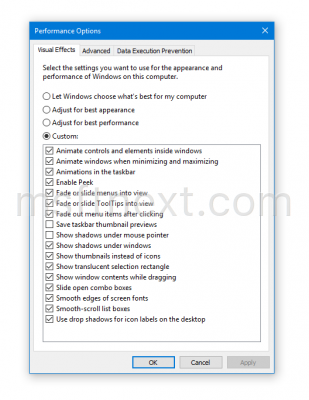 Window shadows are disabled: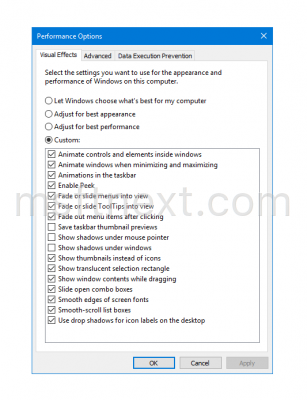 This setting affects window shadows for the current only user. When the setting is changed, the window frame looks tiny and narrow. This is nothing new, windows had shadows in earlier versions of Windows too. But in Windows 10, the drop shadow appears to be a bit large in size. So, now you know how to remove the shadow effect from your window borders.