Here you can download new Task Manager icon and MSI file icon extracted from Windows 10 Build 21390. This is a Dev channel build that was released to Insiders.
The new icons are Microsoft's work to update iconography on Windows 10.
So, here are icons.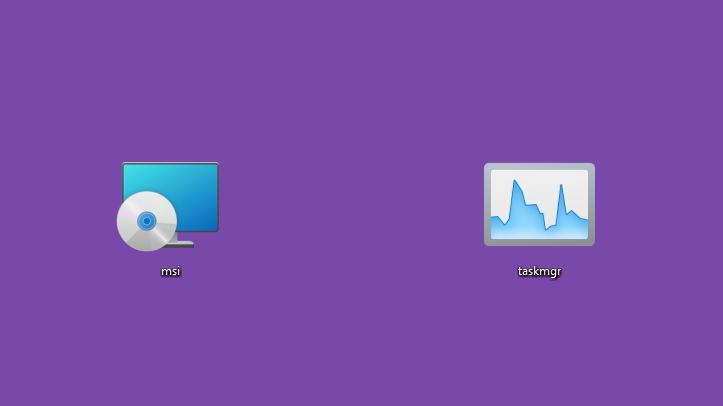 Download Task Manager icon and MSI file icon
To download the Task Manager icon, click on this link.
To download the MSI icon, click on this link.
You can now right-click on the Task Manager shortcut in the Start menu, and select 'Properties'.
Click on 'Change icon' to apply the new icon you downloaded.
Other modern icons can be found here:
Download New Icons from Windows 10 Build 21343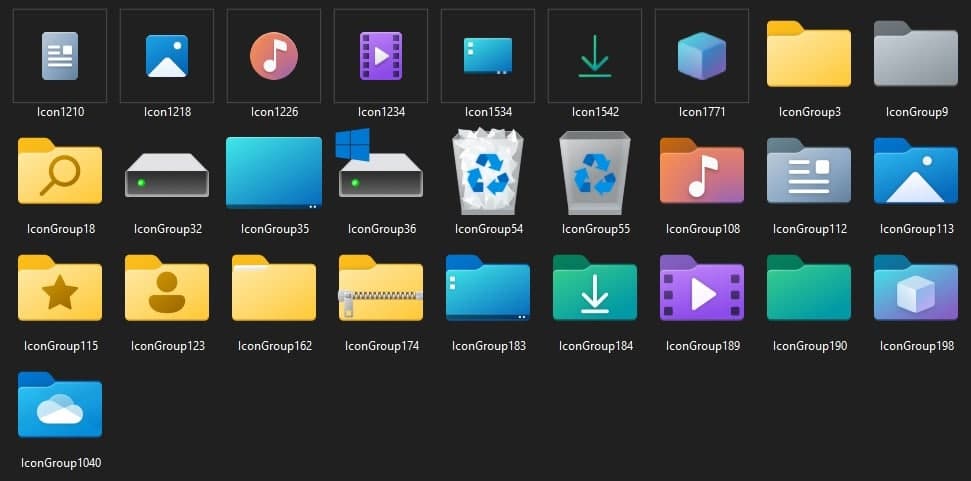 Task Manager is a built-in Windows 10 app which allows maintain running processes including user apps, system apps and Windows services. It allows you to control Windows Startup apps, and also analyze performance of the whole OS. The app was originally created by David William Plummer, but Windows 10 has its modern version that includes extra features that the original app didn't have.

To launch Task Manager, use the Ctrl + Shift + Esc key sequence. This is a hotkey that is available from any running app. Using it, you can launch the Task Manager even when no Desktop or Explorer is open.
MSI files are packages of Windows Installer. According to Wikipedia, Windows Installer, which is a msiexec.exe process, also known as Microsoft Installer,codename Darwin is an app, and OS component which also provides API for the installation, maintenance, and removal of software. The software redistributed in its installation packages packed in an MSI file. MSI file is a databases structured as COM Structured Storage.
In the official blog post, Microsoft noted the following changes for build Build 21390.
As part of our ongoing iconography improvements, Task Manager and MSI installers now have new Fluent icons.
You can now download them without being an Insider or downloading the build. Enjoy.