Windows 10 inherited the boot options from Windows 8. It features a graphical environment for various recovery related tasks. There is a way to reboot the OS quickly and launch the troubleshooting options directly. This is very useful if you have some issue that you cannot fix in the regular Windows 10 environment.
The troubleshooting options in Windows 10 include a number of tools which can be launched before you access the Desktop.
These include:
System Restore
System Image Recovery
Startup Repair
Command Prompt
Startup Settings
Other options depending on your hardware and OEM settings.
To open the troubleshooting options in Windows 10, click on the Start button to open Start.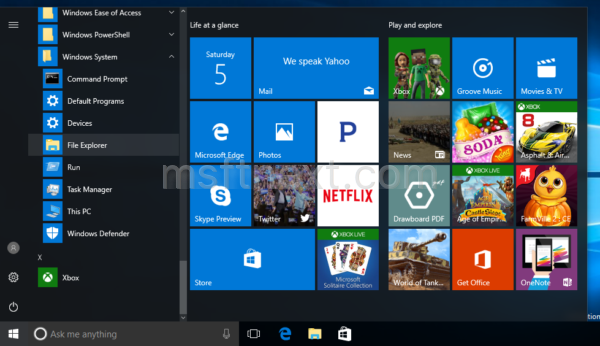 In the bottom left corner, you'll see the shutdown button. Click it to open the shutdown menu.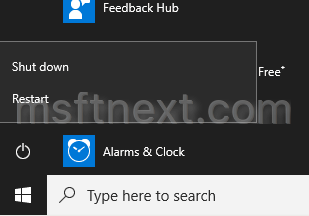 Now, press and hold the Shift key on the keyboard and click the Restart command.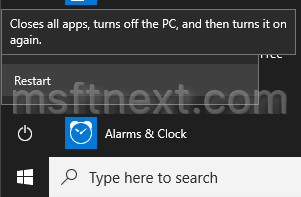 Windows 10 will perform the reboot. Right after that, it will enter the recovery environment.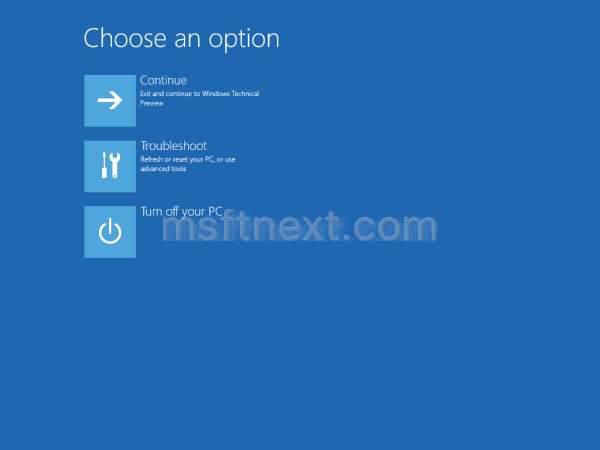 In the recovery environment, you can open Troubleshooting and Advanced boot options, turn off your computer or start it normally using the Continue option.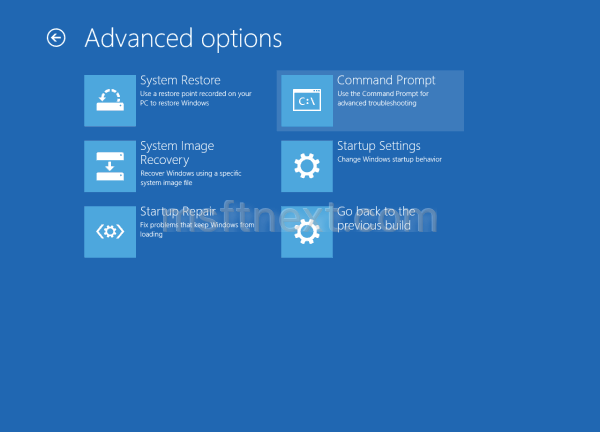 All the advanced options are located here – whether it's to refresh your PC, reset your PC, Recovery Image, Safe Mode, or various startup options. Use them when something goes wrong with Windows 10.