You can play Store Games offline in Windows 10. This is possible thanks to the updated Store app. You need to configure it once. See how.
Most of games available in the Store in Windows 10 require an active  Internet connection. This can be not OK if you are using a limited data plan or if your Internet connection does not work properly. To play your games in such a bad situation, you need to enable a special option in the Store app.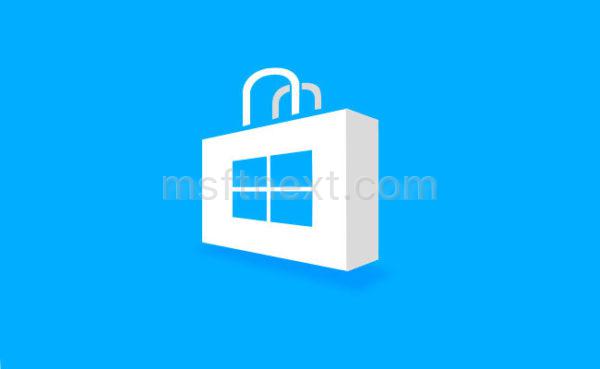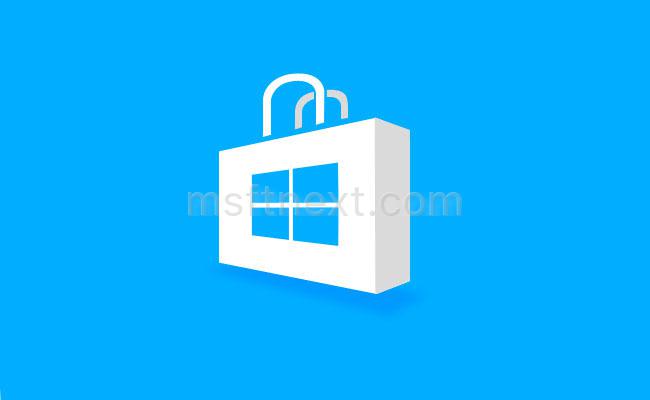 How to play Windows Store games offline in Windows 10
Open the Windows Store app. It should be pinned to your taskbar, so click the icon.
Sign in to the Store with your online account (Microsoft account).
Click the profile icon (me) in the top right hand corner.
The profile menu will appear. There, select Settings.
In Settings, go to "Offline Permissions" and turn on the setting Make this PC the one I use to run some games or apps that have limited license, even when I'm offline

Launch all games you want to make available offline, so the required  content will be downloaded to your PC. Once it will be done for every game you need, they will be available offline.