A new information reveals that Microsoft is in process of making new colorful icons for its first-party Windows 10 apps, ending the era of black and white and blue Metro icons.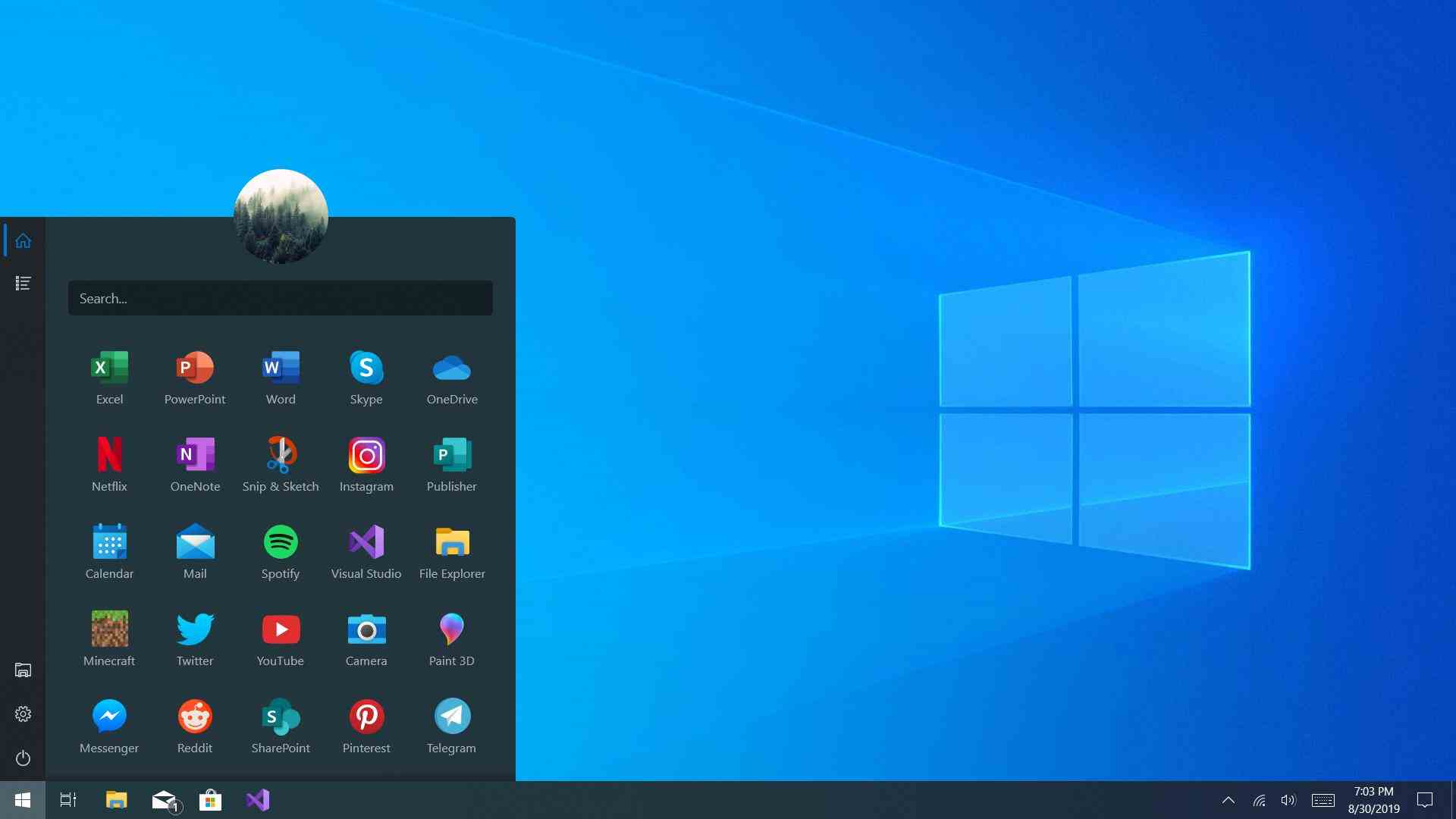 Most Windows users know that Microsoft has already updated logos for its web services such as Outlook, Office Online, OneDrive, etc.
Also, the company announced new Office icons that has already released to online Office app version.
Currently, Microsoft is preparing a major update to icons of various built-in apps, including File Explorer.
As of now, the list of apps which are known for having new icons include
File Explorer
Groove Music
Solitaire Collection
Movies & TV
MSN Weather
Mail
Calendar
Camera
Snip & Sketch
Here are the new icons:

Start Menu
Besides the new icons, Windows 10 is getting a new Start menu. Microsoft is working on a layout for the Start, which doesn't have Live Tiles on the right. The redesigned menu instead features large icons of pinned apps, and a large area dedicated to search.
Another change is a big user profile icon at the top.
This new Start menu might be an exclusive feature to the Windows Lite operating system, a new project that Microsoft is preparing for the low-end devices, often having an ARM CPU. It can be considered as a competitor for Google's Chromebooks. There are no much info about that Windows 10 yet, since it was not officially announced yet.
Image credits: scoots37, ALumia_Italia