Here are the best ThinkGeek alternatives for computer enthusiasts. Sites like ThinkGeek are great for buying all kinds of geek stuff.
If you are a fan of this famous online store, this tutorial will provide you a huge list of sites like ThinkGeek available in 2021. One of the things that you can do online is shopping. Today Internet has plenty of online stores where one can buy almost anything that comes to your mind.
Some of the shops sell a wide range of goods to satisfy needs of every single person. Other stores sell products that interest a specific people group or community. The latter is applicable to ThinkGeek.
ThinkGeek was an online shop that was extremely popular among geeks and tech enthusiasts. It was famous for its 'geeky' products, such as interesting gadgets, things for collecting, and more.
ThinkGeek has been integrated with its parent company, Gamestop.com.
However, plenty of computer enthusiasts are often looking for ThinkGeek alternatives.
[toc]
Sites like ThinkGeek – Best ThinkGeek Alternatives 2021
Many agree that ThinkGeek is one of the best online shops for computer enthusiasts. However, many users are interested in finding sites like ThinkGeek. Here is a bit of good news – there are many online shops like ThinkGeek. This post contains a number of links to alternative that worth visiting.
1. ParamountZone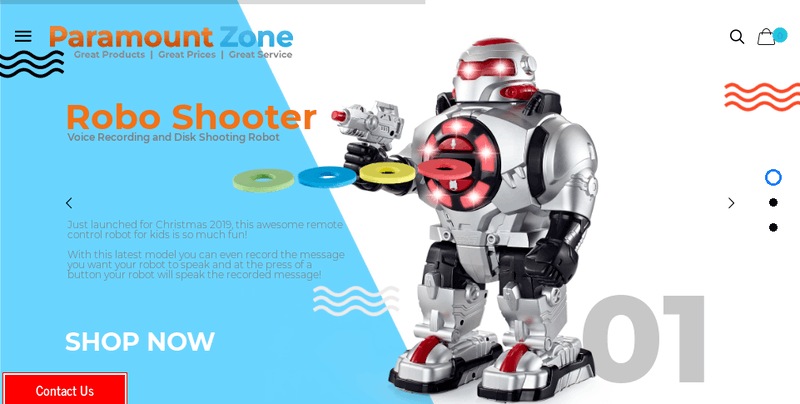 ParamountZone is our first item in the our list of the ThinkGeek alternatives. It is notable for selling the latest gadgets, quirky wearable, toys. You can also buy a unique birthday present there. Prices start at an affordable range.
2. Gadgets and Gear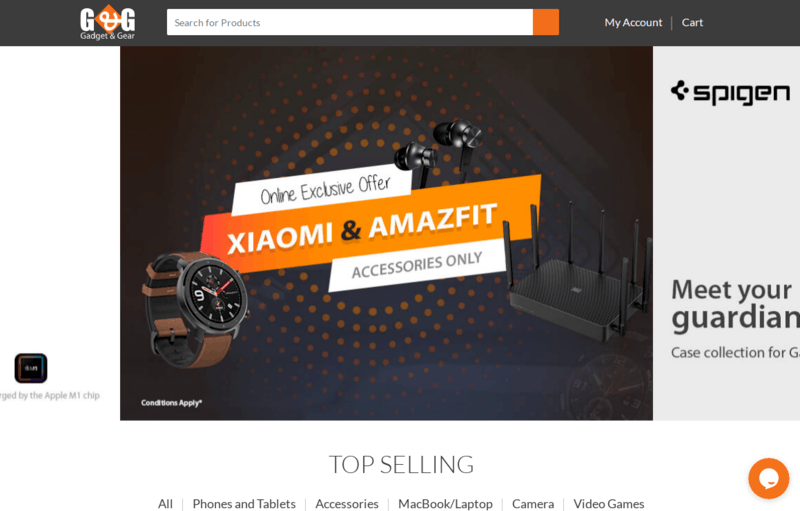 Gadgets and Gears is an interesting web site where you will only find gadgets related to home security. There you can purchase high quality hidden cameras, security cameras, surveillance equipment, babysitting cameras and more stuff like that.
3. Sharper Image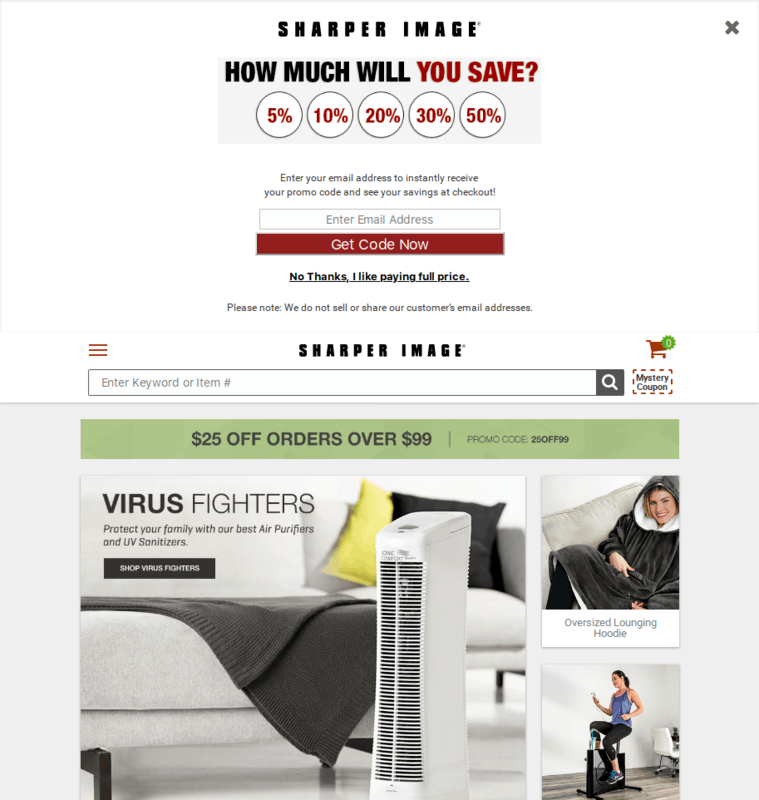 Sharper Image is a website for computer geeks that sells  hundreds of innovative products, including a unique collection of electronic gifts. There you will find nice items for both adults and children.
4. FireBox
FireBox is a ThinkGeek alternative web site that really shifts your expectations. It sells exclusive and very special gifts, personalized clothes and gadgets, latest tech devices, and much more. They even have a dedicated "lockdown gifts" section.
5. Wish.com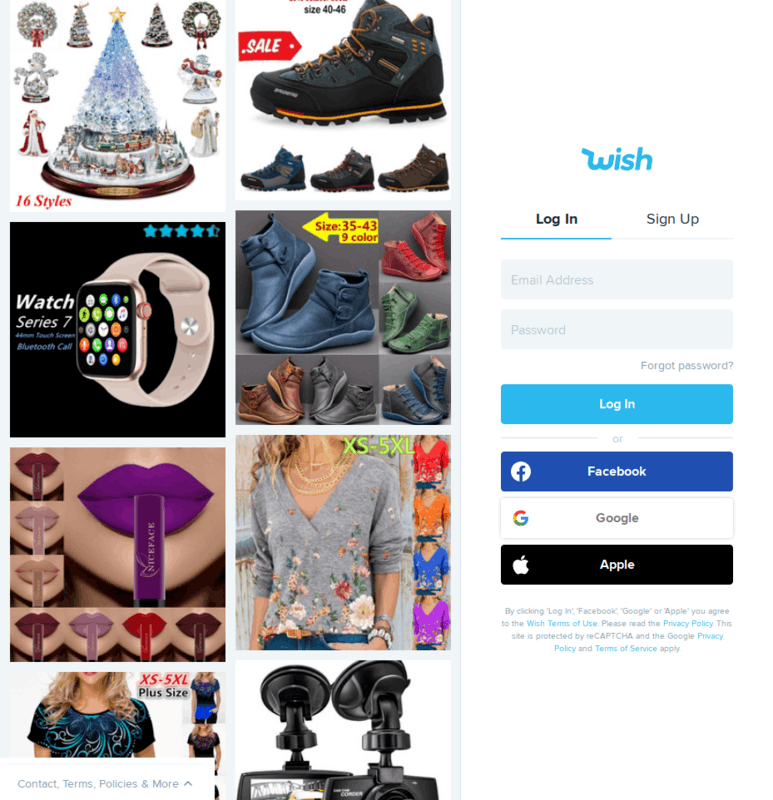 Wish.com is a store for geeks that has direct connections with many device and product vendors, so they are able to sells some things cheaper than someone else on the Internet. They are also known for huge discounts. This website works since 2010 and was created by former Google and Yahoo devs, Danny Zhang and Peter Szulczewski.
6. NeatoShop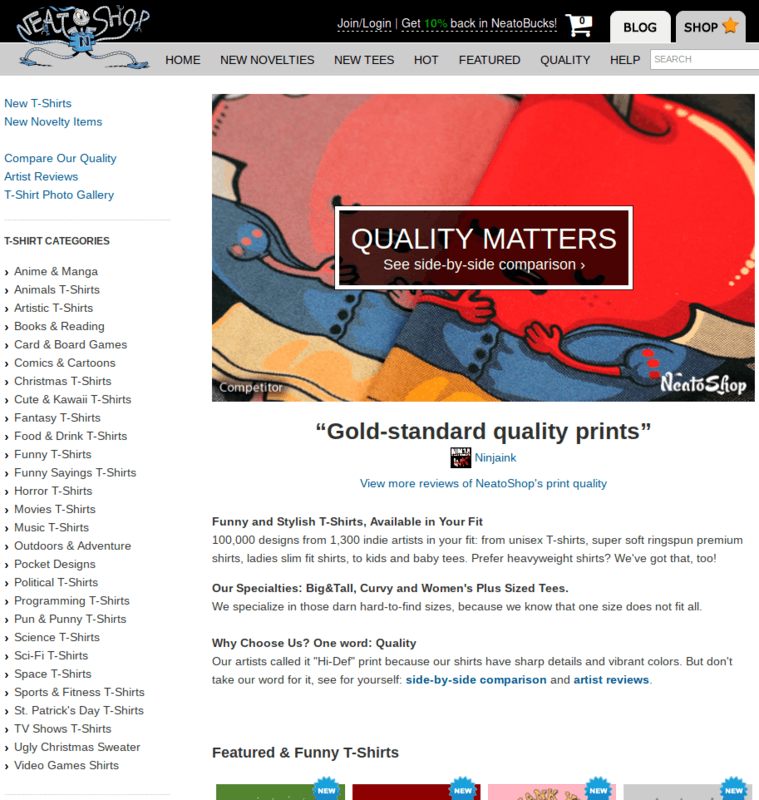 NeatoShop is the online store that sells "neat" clothes like fun art-designed shirts, backpacks, phone cases, and similar things. T-shirts are organized by several categories, from where you can pick something that matches your interests.
7. Jinx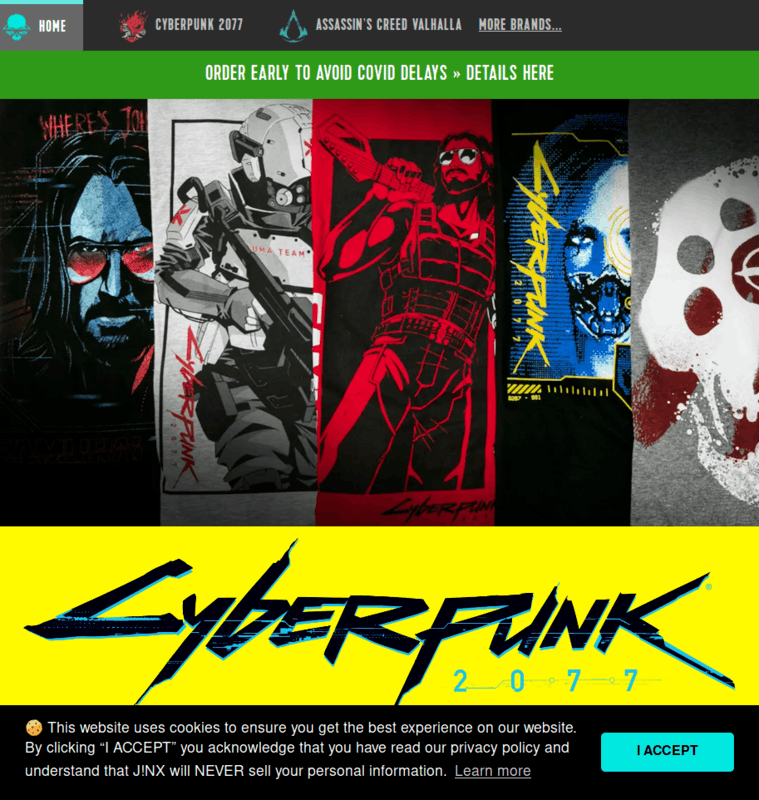 Jinx is a well-known online clothing brand that creates clothes and accessories for computer fans and gamers. It is very popular among computer enthusiasts, gamers, gadgets geeks,  and more. Want a World of Warcraft t-shirt, or a CyberPunk 2077 one? No problem, both can be obtained there.
8. Scientifics Online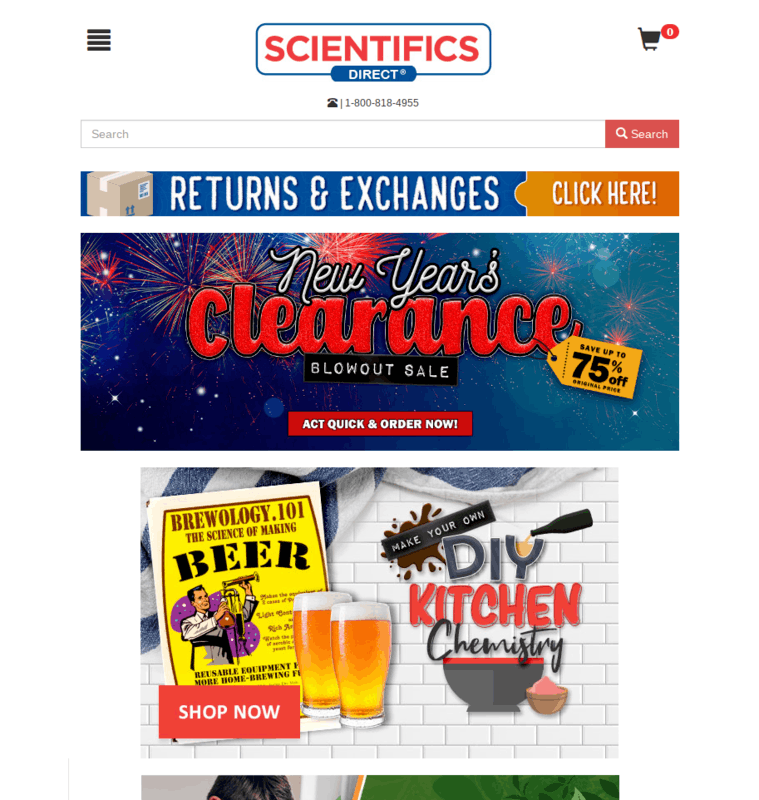 Scientifics Online is an unique store that hosts products for unusual science activities, toys, gifts, and demonstrations. It is very popular among science hobbyists and engineering enthusiasts around the world.
9. Entertainment Earth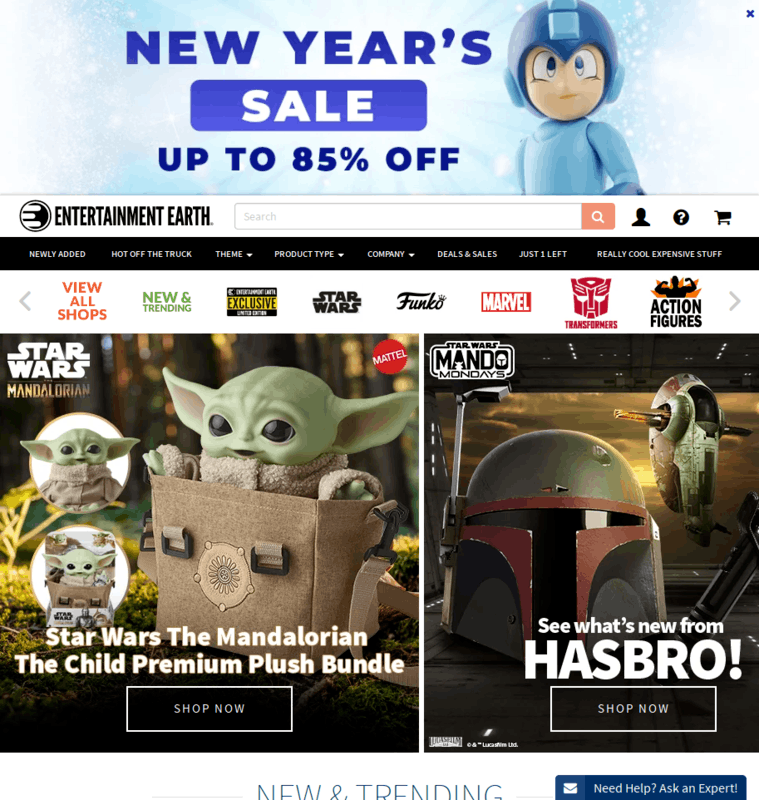 Entertainment Earth is a wonderful web store similar to ThinkGeek. It is a great source for geeky toys and dolls, comics characters, collectibles, statues, clothing and much more.
10. GeekBuying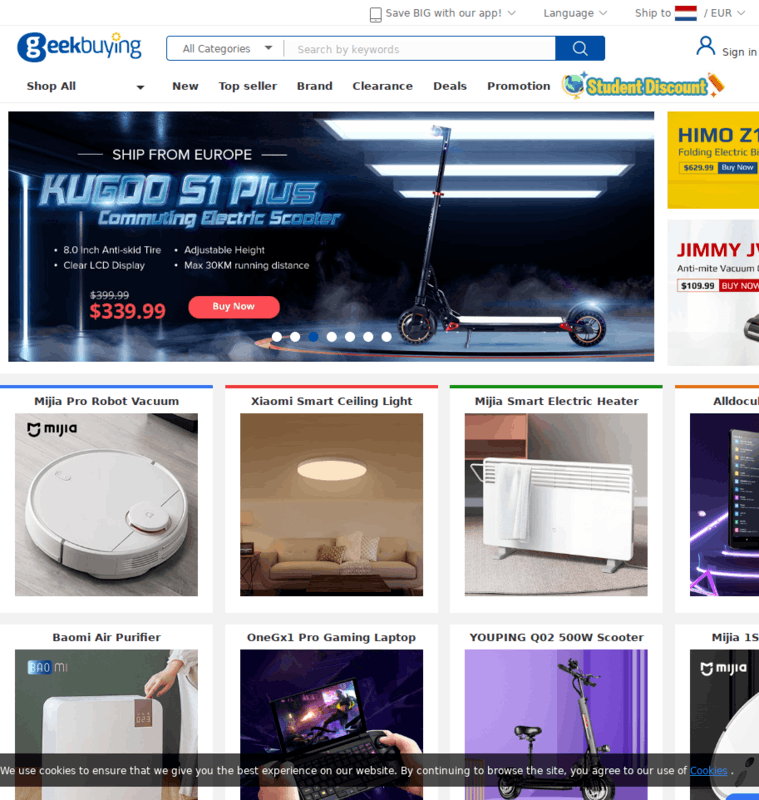 GeekBuying is another ThinkGeek alternative. It is your great gadget source. The store sells TV Boxes, VR Headsets, Quad Copters, smarphones and similar things welcomed by tech audience.
11. Cool Things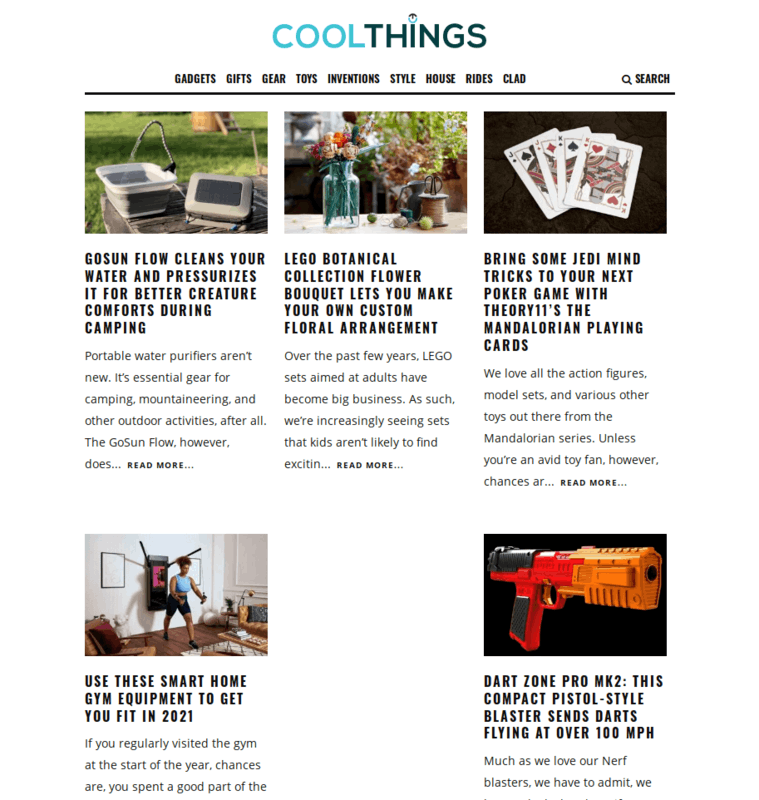 Cool Things is one more site like ThinkGeek. The site team does everything to provide you latest gadgets, unique gifts, furniture, and gizmos. Some of the products they sell are really exclusive.
12. Dude I Want That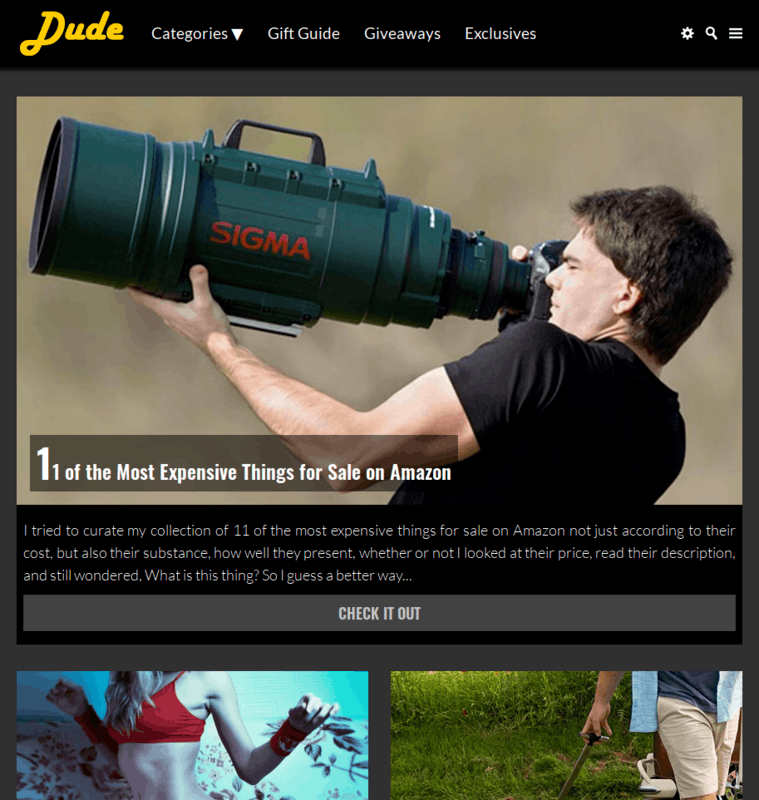 Dude I Want That: This web site is a guide for geeks that helps you to carefully pick from latest gadgets and wearable. It is also good for finding unique gift ideas, and things that true nerds appreciate.
13. Archie McPhee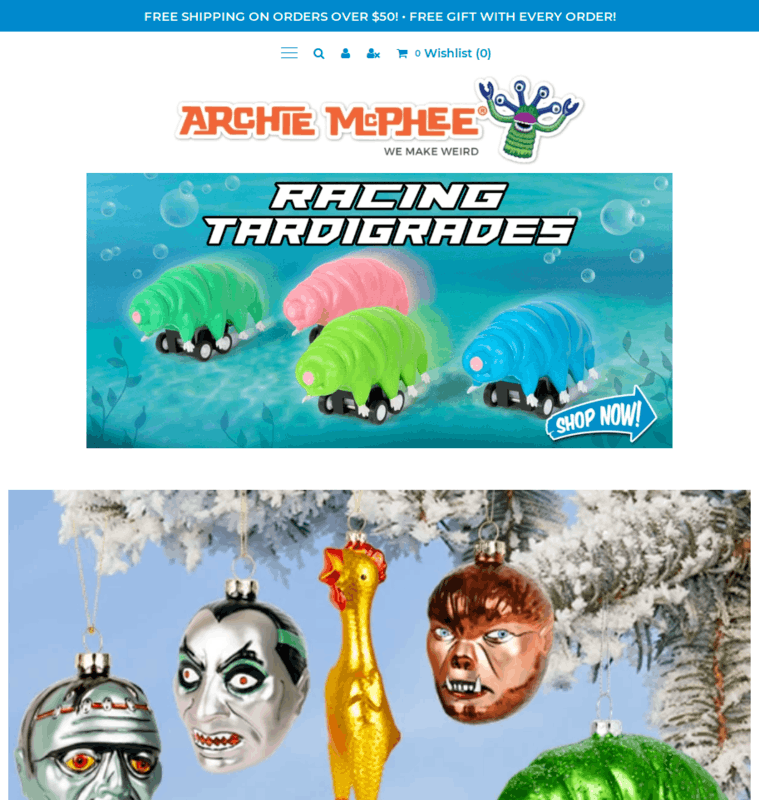 Archie McPhee is a site by geeks to geeks. There you will find excellent gifts, gag gifts, toys and many strange and wonderful things.
14. AliExpress
Everyone heard at least once about this huge Chinese store. AliExpress sell everything and all. There you will always find electronics, gifts, clothes, – almost everything that can come to your mind, – at affordable prices. It is a great ThinkGeek alternative.
15. DealExtreme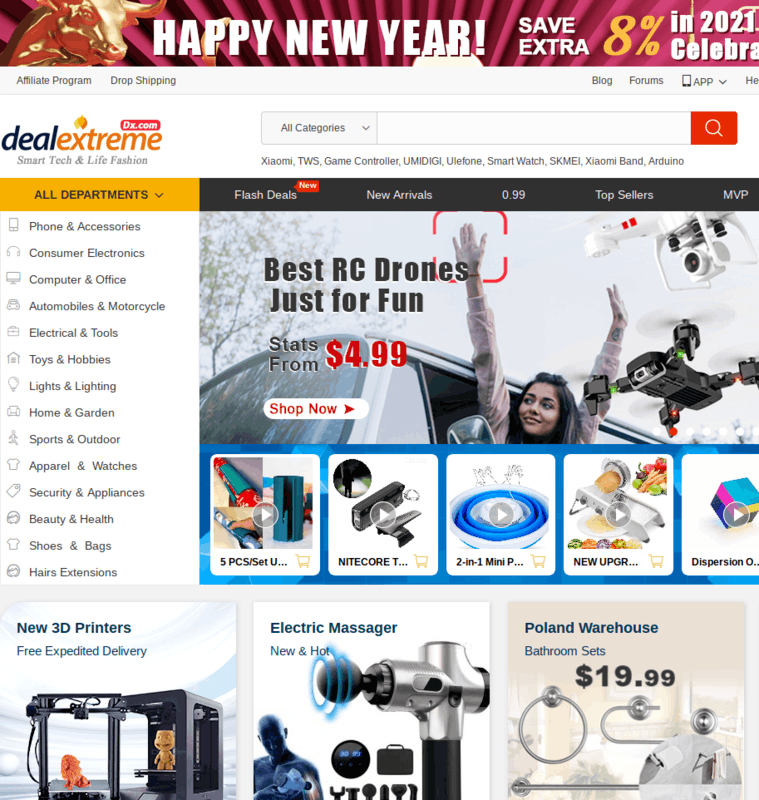 DealeXtreme, or just 'dx.com', is another website that sells cool gadgets, cheap electronics, smartphones, watches, car accessories, smart gadgets and more at affordable prices.
16. Bless This Stuff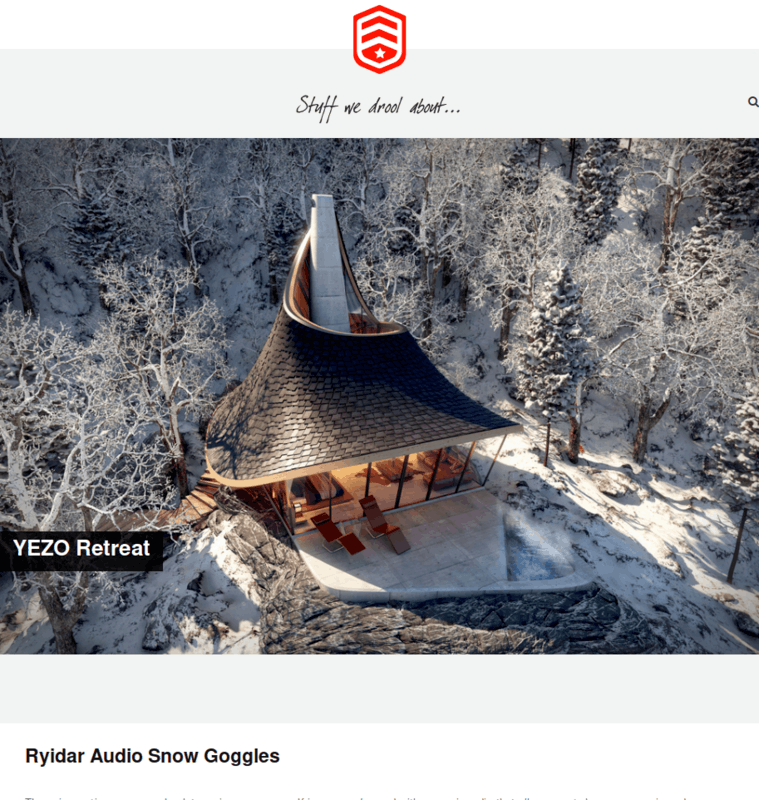 Bless This Stuff is an online men magazine that features premium accessories, clothes, boots, gadgets, car stuff, and more.
17. HotRate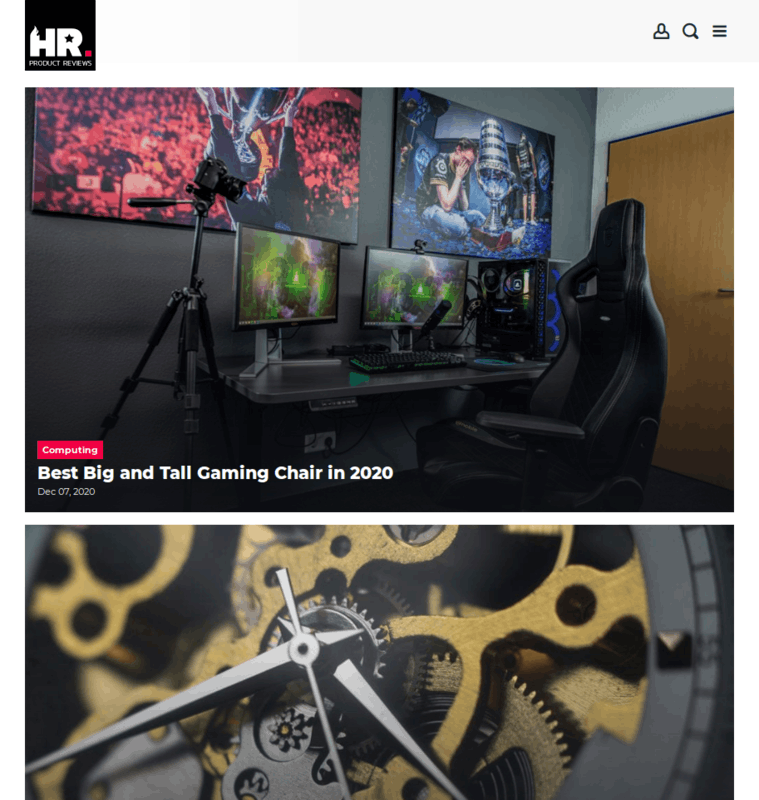 HotRate is a product review catalog that hosts incredible hands-on and suggestions articles mostly for gaming and photography products.
18. LookCrate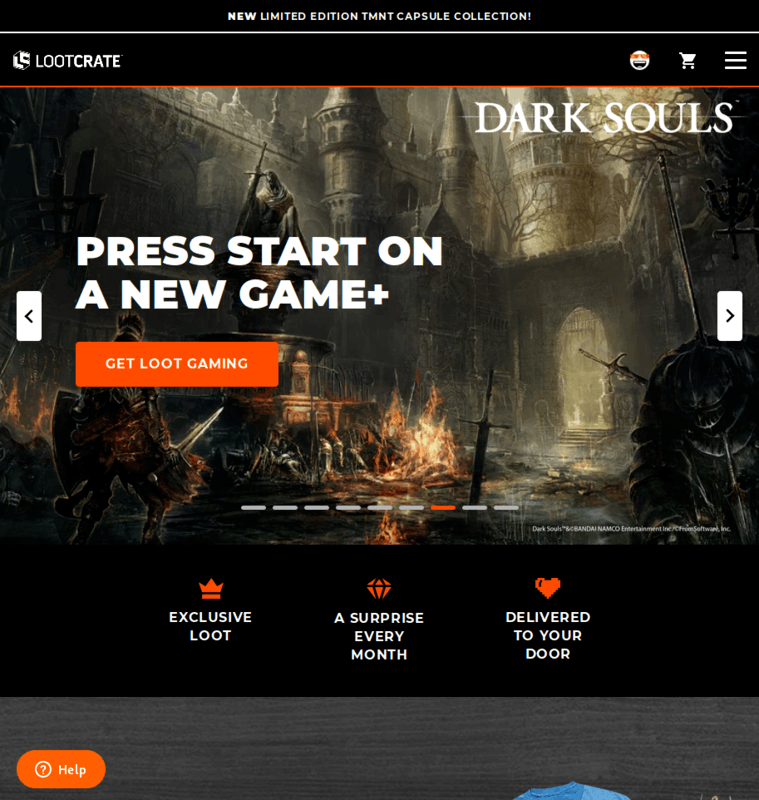 LookCrate is an infamous service for geek known as "Geek subscription box".  Subscribers get monthly digests for best gaming and geek products. It is a great tool for discovering new and popular stuff. If you are a gamer, check out these 6 Great Benchmark Tools for Windows.
20. Xoxide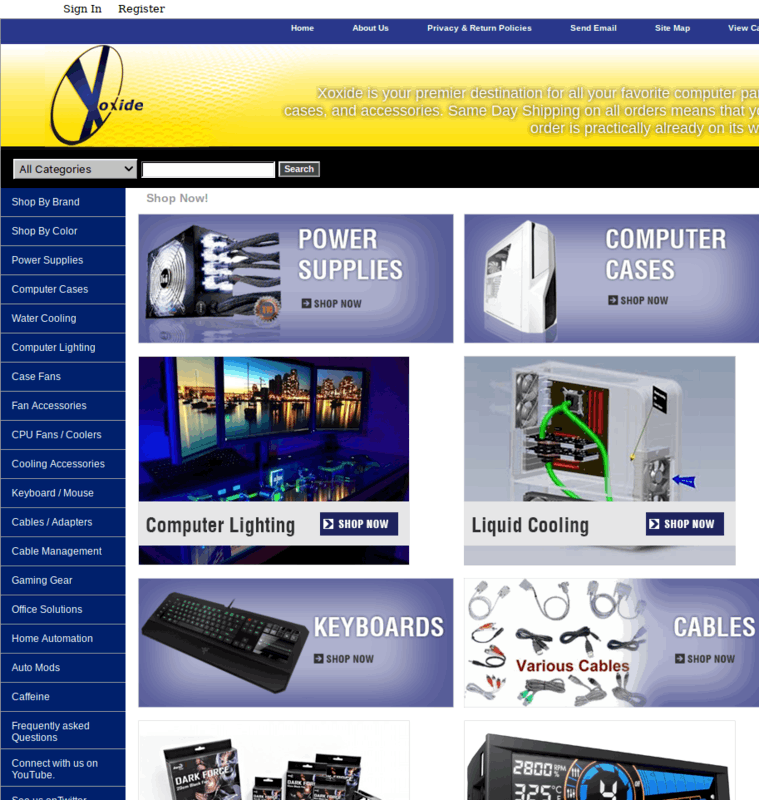 Xoxide is a web site for computer geeks. There you will find hardware, ideas for PC mods, and DIY kits. It is one of the best stores in its field.
21. LightInTheBox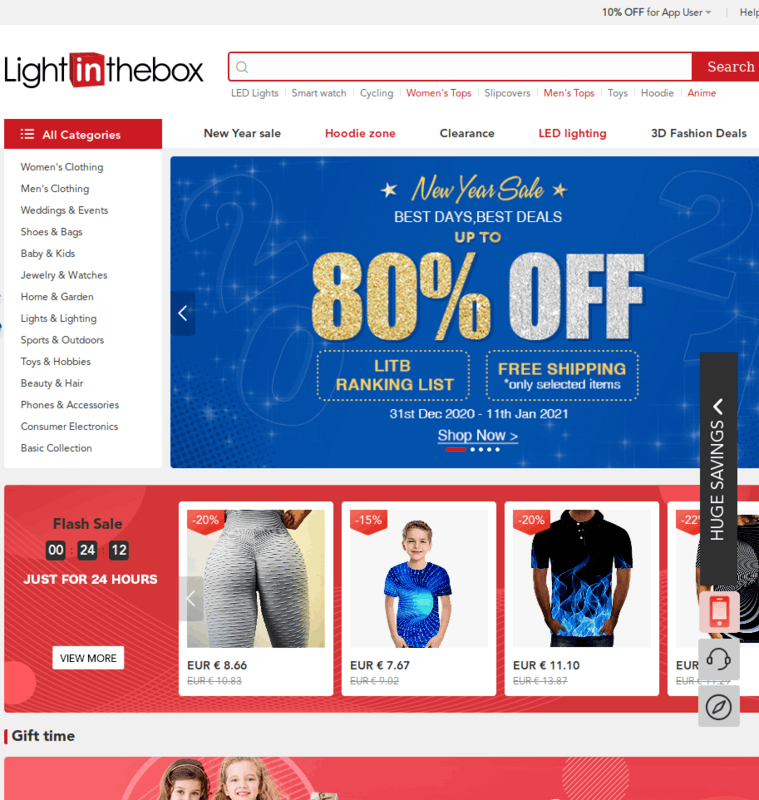 LightInTheBox is a well known online store that sells popular products at reasonable prices. The products are arranged into categories which phones and electronics, toys, accessories, and clothes.
22. Poppin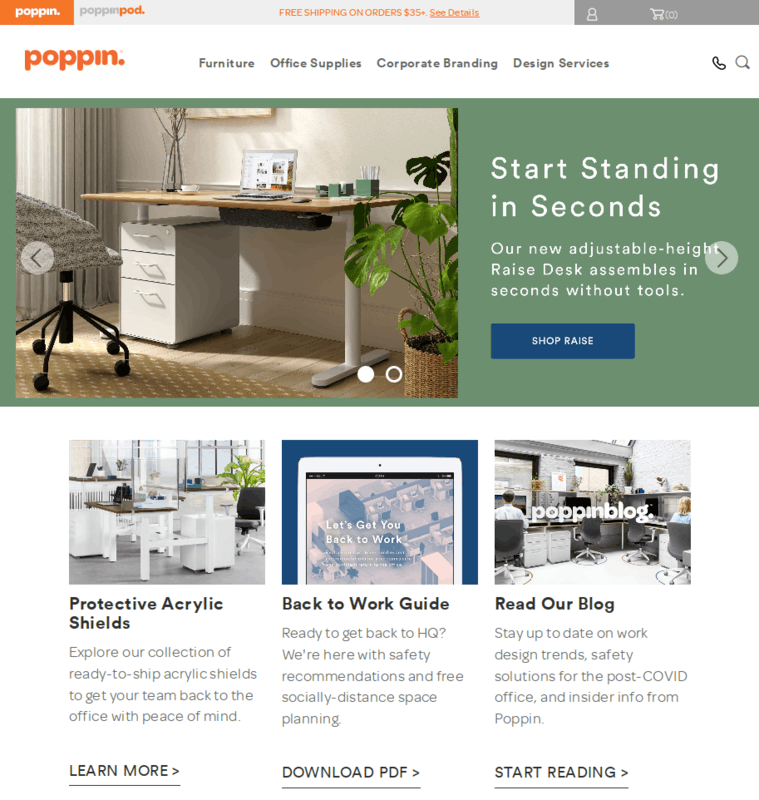 Poppin is a store where you can get a cool furniture for your gadgets and devices.
That's all about the topic. The sites in our review were carefully picked by the team to provide you the best websites like ThinkGeek in 2021. If you know more online stores like ThinkGeek or familiar with a better ThinkGeek alternative, then please share your findings in the comments.