Microsoft is working on a new Outlook client that will use existing Outlook for the web software. The new project is codenamed Monarch and follows Microsoft's "One Outlook" concept.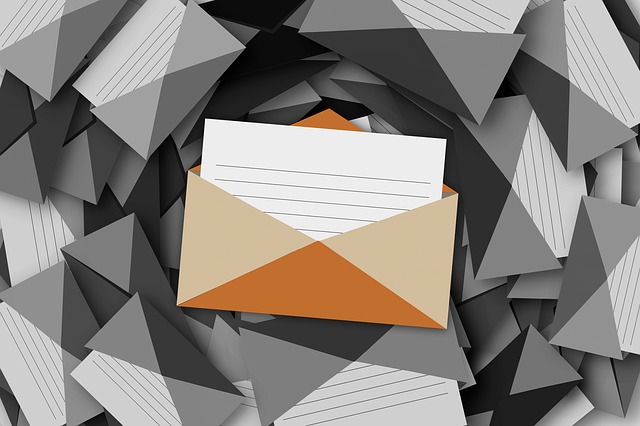 This new app is actually set to replace Mail and Calendar on Windows 10. The app is also going to have a smaller footprint than the existing Mail and Calendar apps.
Microsoft's goal is to create a universal Outlook client "One Outlook" that works and looks the same everywhere. It's going to provide a unified experience across Windows, macOS, and the mobile clients. The plans to unify Outlook across platforms were announced at Microsoft Ignite last year.
While being a web-based app, Project Monarch is expected to work like a regular Windows app.  It will have the ability to store persistent data on your disks, and it will also have features notifications, sharing, and other  options that can be found in Microsoft Store apps.
The existing Mail and Calendar apps are in maintenance mode. They are expected to get some UI customization in the second half of the year with Windows 10 version 21H2.