Starting with Windows 10 version 1607 "Anniversary Update" the classic version of Sticky Notes was replaced with a Universal(UWP) app with close integration with Cortana and Search. It is possible to convert classic Sticky Notes from Windows 7, Windows 8 or an older Windows 10 release to the new format.
The Sticky Notes modern app (UWP) stores the data in a database file named plum.sqlite. The classic Sticky Notes app stores them in the file StickyNotes.snt in the following folder:
%AppData%\Microsoft\Sticky Notes
It is possible to covert classic Sticky Notes to the new format.
How to convert Windows 7 Sticky Notes to Windows 10 Sticky Notes
Close the new Sticky Notes app. Open File Explorer and go to this folder:
%LocalAppData%\Packages\Microsoft.MicrosoftStickyNotes_8wekyb3d8bbwe\LocalState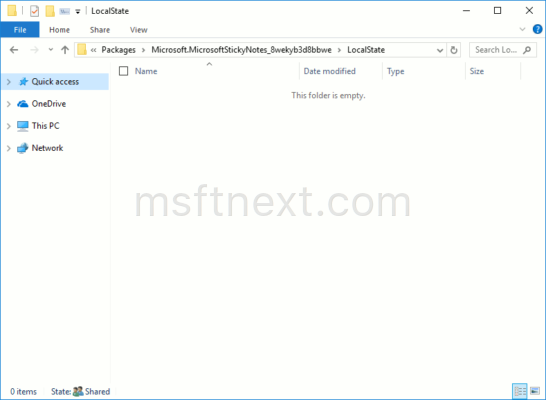 Create a new folder named 'Legacy'.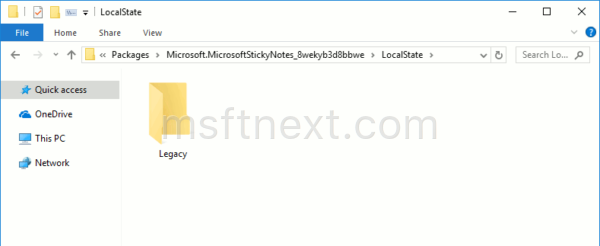 Under the Legacy folder, copy your StickyNotes.snt file from the previous app version, and rename it to ThresholdNotes.snt.

Start the new Sticky Notes app. The app will reads the .snt file from the Legacy folder and convert its contents to the file format automatically.